We're excited to introduce our newest Speaker Series with The Explorers Club, offering curated travel programs that will drive discovery and scientific enrichment. From 2024-2026 PONANT will offer 12 expeditions to destinations like Antarctica, the Arctic, and the Pacific and Indian Oceans in collaboration with The Explorers Club. These itineraries will host VIP speakers from The Explorers Club, who will share insights from their research during lectures and activities. We can't wait to welcome you aboard for a truly unique experience of research and exploration.
Meet the Explorers
Featured cruises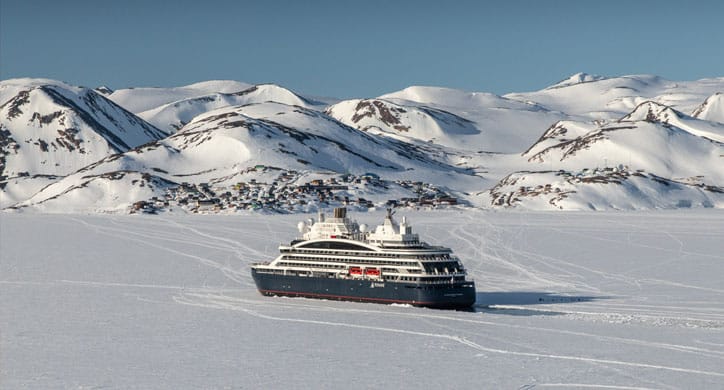 About PONANT
Created in 1988 by officers in the French Merchant Navy, PONANT has created a new style of cruising under the French flag through the unique conception of sea travel and a commitment to promoting sustainable and responsible tourism. With a fleet of 12 ships, the company can carry passengers to exceptional territories aboard yachts featuring refined design, on which the art of living and excellent cuisine take pride of place: such is the promise of a unique and authentic PONANT voyage.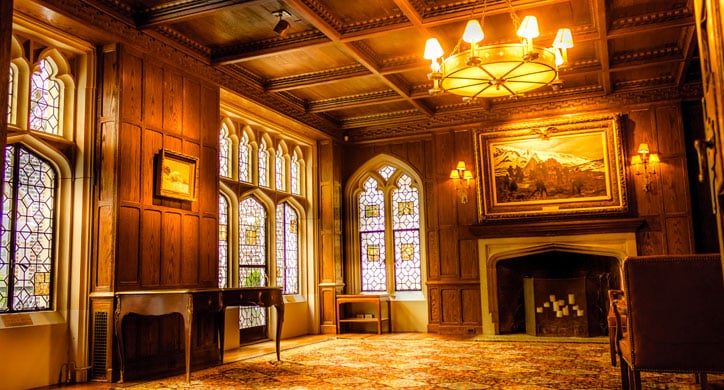 About The Explorers Club
The Explorers Club was founded in New York City in 1904 by a group of the world's leading explorers of the time. It is a multidisciplinary, not-for-profit (501c3) organization dedicated to scientific exploration of land, sea, air, and space by supporting research and education in the physical, natural and biological sciences. The Club's members have been responsible for an illustrious series of famous firsts: first to the North Pole, first to the South Pole, first to the summit of Mount Everest, first to the deepest point in the ocean, first to the surface of the moon.