Sail with Confidence
Whether on land or onboard, your safety is one of our absolute and primary concerns. As the rules and regulations change and evolve, PONANT is continuing to adapt and optimize its already robust protocol integrating all the technological, human and material measures to ensure the provision and maintenance of a hermetic "Anti COVID" sanitary bubble. This reinforced protection is based on three "shields" designed to guarantee drastic on-board access conditions, strict on-board sanitary protocols, daily control and monitoring (guests, equipment, ships).

Anti COVID zone access conditions
Prior to boarding, all persons (guests and crew members) are subject to the mandatory "Anti COVID"-zone access control measures described in detail in our health protocol.*

Maintenance of the Anti COVID zone
All our onboard spaces are regularly cleaned and treated to ensure total disinfection. To preserve and maintain this sanitary bubble, shore/land excursions will only take place in regions where the epidemic is under control.

DISINFECTION
luggage and goods/merchandise

GUESTS
Provision of protection kits.*

CLEANING
public spaces and cabins and continuous air replenishment

BARRIER GESTURES
and social distancing*.

CREW MEMBERS
wearing of obligatory masks if in contact with passengers.

ISOLATION ZONE
5 cabins available if required

Checking and monitoring of the Anti COVID zone
To ensure we can provide you with a Anti COVID zone throughout your voyage, we have designed and developed a fully-fledged checking and monitoring system with respect to the health protection situation onboard our ships.

MEDICAL TEAM
Doctor and nurse onboard

ON-BOARD HOSPITAL
Daily monitoring and rapid diagnosis. Biological PCR and/or antigen tests devices are available on board

TESTING AND SAMPLING
Carried out regularly in high-risk areas and on high-risk surfaces

MONITORING AND CHECKING
of both guests and the ship itself

POST DISEMBARKATION
On the day of disembarkation, a third medical questionnaire will be given to the passenger. It must be returned to the company in case of symptoms or a positive test within one month following the end of the cruise
PONANT cruising model a response to current health requirements
PONANT has combined small capacity ships, eco-design, health protocols and partnering with local players to offer responsible travel that promotes sustainable tourism. Thanks to this business model, which is exceptional in the cruise sector, the company is well equipped to roll out protocols rigorously, quickly and efficiently.
Over many years, the company has also invested in state of the art medical facilities on board its ships (ultrasound and radiography equipment, testing on site, resuscitation equipment, etc.) that go well beyond what current standards for tourism require. A medical team comprising at least one doctor and a nurse are available 24/7.
In case of an alert: should anyone on board show symptoms of contagion to Covid-19, they will be immediately treated by our medical team and a specific protocol will apply including immediate search and isolation of contact cases and disinfection of potentially infected areas.
Our partners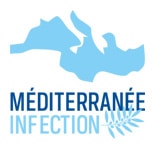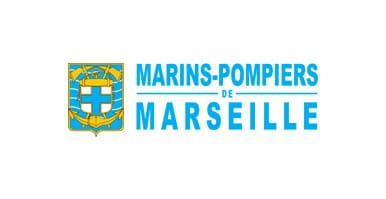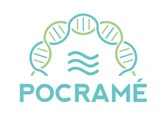 *For more details, please consult our health protocol and our summary document on local regulations.