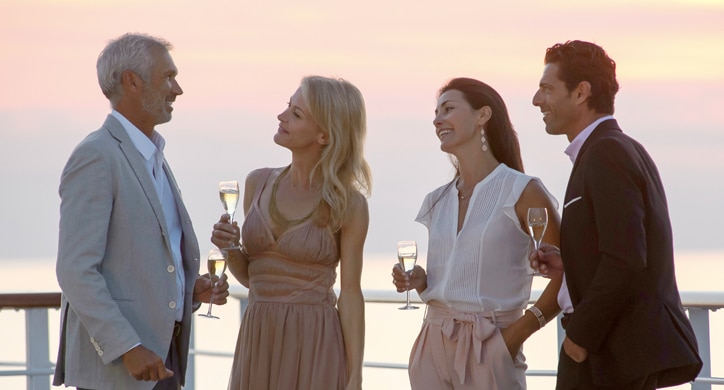 Themed to Inspire—The Quintessential Collection
The Quintessential Collection is a selection of themed voyages that immerse likeminded guests around a specific topic of interest. These special cruises include activities akin to the theme both onboard and ashore including excursions, lectures and enrichment, and even cuisine.
Newcomers to PONANT SAVE $600 PER COUPLE on Their First Cruise!*
Sign up to receive emails from PONANT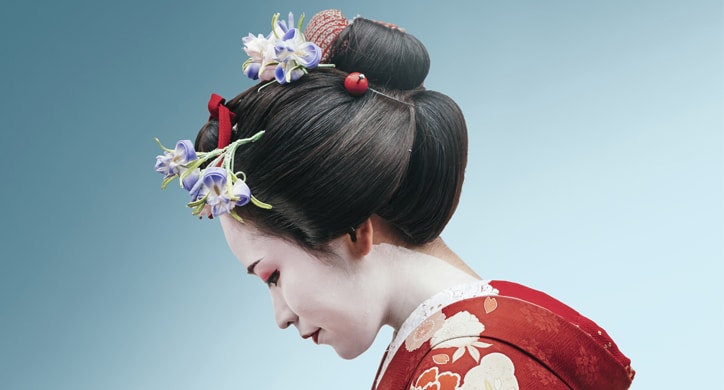 An Immersion in Japanese Culture
Be enlightened by the land of the rising sun on a cruise exploring Japan's art, culture and cuisine. The mystery of this island nation will unfold during excursions including a lunch of traditional Nagasaki Shippoku cuisine and traditional Geisha performance.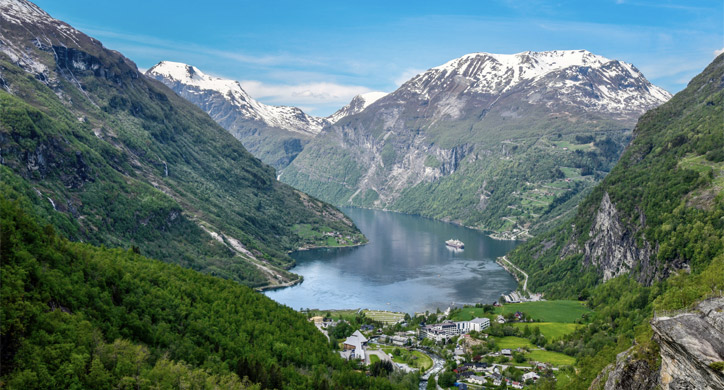 The Scenic Fjords and Coastline of Norway:
A Focus on Sustainability
We're honored to be joined by author and activist Elizabeth Kolbert, who will lead discussions devoted to the topic of sustainability and join us in an exclusively arranged visit with an electromobility expert from Volvo Cars headquarters. Come see why Norway is "greener, cleaner, and more authentic" than ever.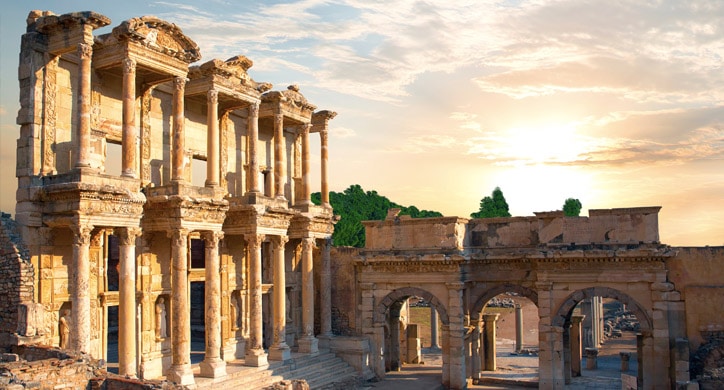 An Exploration of World Affairs:
Sailing the Aegean Sea
Embark on a journey to the intellectual home of the western world and discover the ancient ruins of Ephesus, the whitewashed houses of Mykonos and the historic battle of Mycenae, all while being immersed in world affairs from leading world thinkers. This special World Affairs themed voyage will feature lectures and discussions with contributing writer to The New Yorker, Robin Wright, and former Deputy Director of the CIA, John McLaughlin, enabling guests an extraordinary opportunity to talk with these pundits about the current state of U.S. relations with the wider world.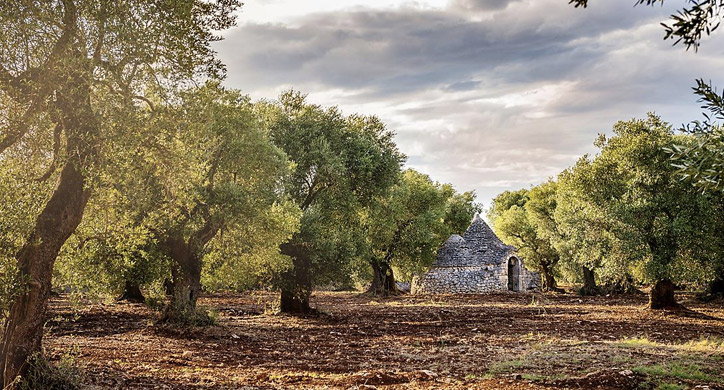 Epicurean Delights of the Adriatic
Join Croatian wine educator and Master of Wine Jo Ahearne, and Italian wine educator Suzanne Branciforte, and other likeminded epicureans on this moveable feast that tells the story of Italy and Croatia through food, wine, and celebration at sea. In Croatia, highlights include the white truffles of Istria and the renowned oysters of Mali Ston, taken from the waters along the Dalmatian Coast north of Dubrovnik. While in Italy, we will explore olive oil and burrata from Puglia, and the famed hard cheeses, pastas, and balsamic vinegar of Emilia-Romagna. Sample wonderful reds and whites and sparkling wines characteristic of each region abound. A highlight of your cruise will be a visit to the Wine Spectator School-recommended Masseria Pizzariello, a fourth-generation family wine estate celebrating its 100th anniversary in 2021, for a gala wine tasting and lunch of traditional Puglia cuisine.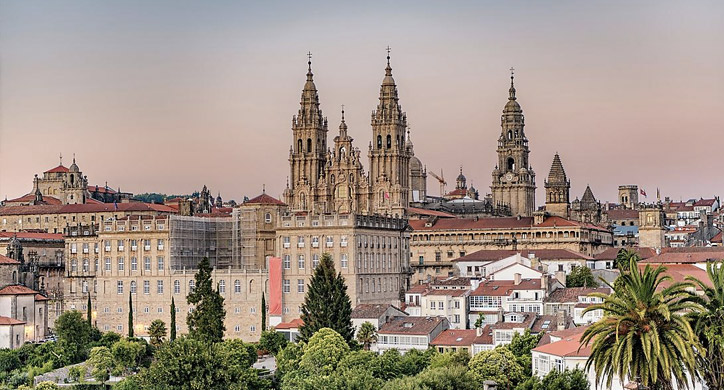 A Musical Odyssey along the Coast of Western Europe
We invite you to explore exquisite European destinations set to the soundtrack of chamber music. Our hand-crafted voyage from Edinburgh to Lisbon offer unique ports of call each day in Belgium, France, Spain and Portugal. Be enlightened by private recitals each evening and a performance ashore in Santiago de Compostela by musicians hand-picked by Artistic Director Michael Parloff, former Principal Flutist of the Metropolitan Opera Orchestra. Don't miss this truly unforgettable musical journey at sea!
Epicurean Delights of Southern Italy & Sicily
Join New York Times experts Eric Asimov and Arthur Schwartz on this very special exploration of the foods and wines of southern Italy and Sicily. Immerse yourself in the bounty of regional cuisines as we sample the melanzane of Syracuse and the wines of Mt. Etna, the artisanal meats and cheese of Calabria, and authentic Neapolitan pizza.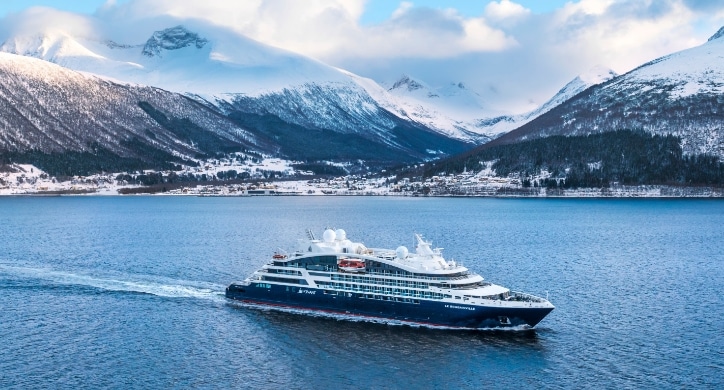 Intimate Yachts Built for Expeditions
PONANT's fleet of purpose-built intimate yachts welcomes on board a limited number of passengers, so guests maintain their privacy and enjoy the feeling of being on their own private yacht — able to call at iconic, international ports as well as secret harbors accessible only to smaller-sized ships.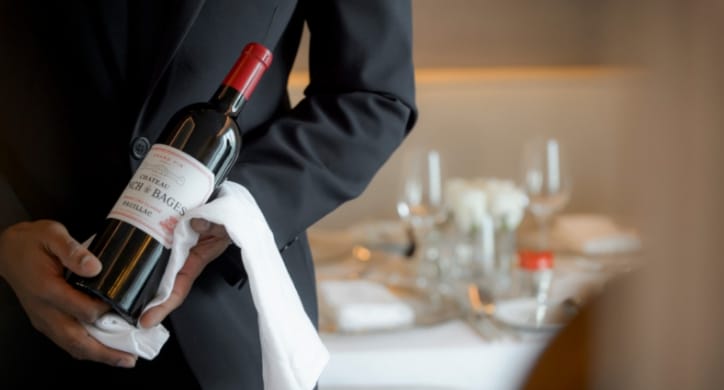 Unique French Flair
PONANT offers a unique French flair felt throughout the onboard experience including exquisite cuisine designed in partnership with Ducasse Conseil, Alain Ducasse's restaurant experts; the luxurious Sothys spa, fabulous Hermés stateroom amenities, sumptuous macarons from Ladurée, Veuve Clicquot Champagne and select wines from Maison Taillevent.
Sailing to All Corners of the Globe
Each year PONANT offers more than 400 awe-inspiring cruises, calling at over 450 ports on all seven continents. From Zodiac® landings in Antarctica to hikes in the Arctic; from immersion in Japanese culture and revisiting classic Europe, to the natural beauty of the Seychelles, PONANT presents these destinations through a new lens.
Where would you like to travel with Ponant?
Brochures
Start planning your voyage now! Find your dream vacation in the pages of our destination collection brochures.
Order your brochures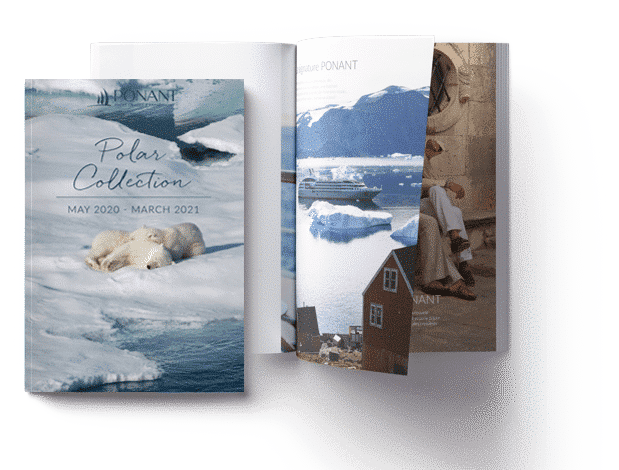 *$300 reduction per passenger with the code BWELCOM. Offer valid for all new bookings of your first cruise with PONANT. Non-retroactive offer, not applicable on Ocean Voyages, cannot be combined with other special offers and may be modified and/or cancelled without prior notice. This offer is also valid for use with your usual travel agency.