09/14/20023
Every guest will enjoy a complimentary excursion at each port of call.*
Experience it all: art, culture, nature, beaches, and snorkeling. On your journey, savor one complimentary excursion for each traveler at every port of call. To ensure you make the most of your destination, our experts have curated a collection of unforgettable immersive experiences for you to select from.
Book in advance to reserve your favorite experience.
Streamline your experience by pre-booking your included and optional activities via email or telephone. You can do this as early as two months before your cruise begins and up to seven days before boarding. Act promptly as availability is limited, and reservations will be handled on a first-come, first-served basis.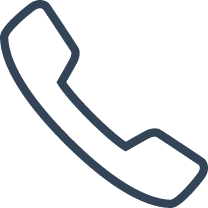 1 888 400 1082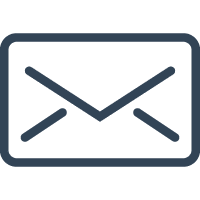 USreservations@ponant.com
A quick guide to the essential, not-to-be-missed included experiences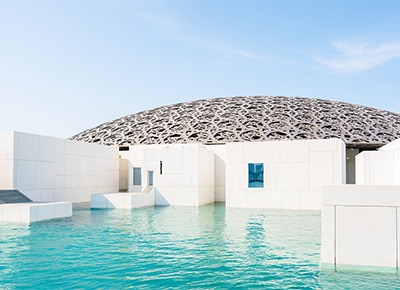 The Persian Gulf
✓ Enjoy breakfast at a camp in the desert
✓ Marvel at the wonders of the Abu Dhabi Louvre and top archaeological sites
✓ Immerse yourself in the Museum of the Future
✓ Cruise the Arabian fjords aboard a traditional dhow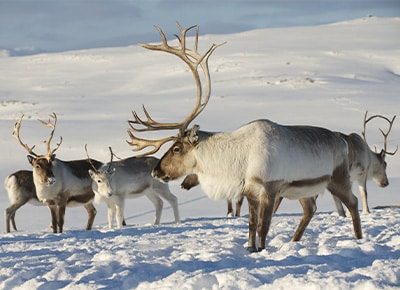 Northern Europe
✓ Venture to the iconic North Cape
✓ Meet the Sami, one of Europe's few remaining indigenous communities
✓ Embark on a Northern Lights expedition
✓ Revel in the enchanting allure of the Lofoten Islands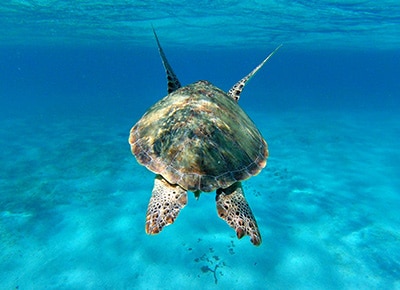 The Caribbean and Central America
✓ Savor the delights of barbecued lobster on a day at the beach
✓ Set sail on a catamaran for an unforgettable snorkeling adventure, discovering breathtaking underwater landscapes.
✓ Learn all about how the Panama Canal was built
✓ Step back in time in Cartagena, a UNESCO World Heritage Site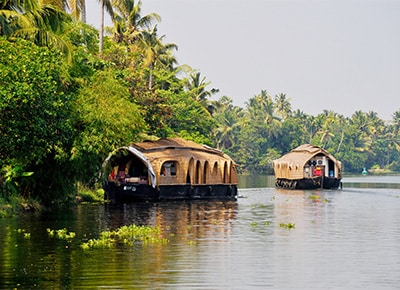 India and Sri Lanka
✓ Cruise Kerala's waterways on a traditional wooden barge
✓ Marvel at the 150 Buddha statues within the Dambulla Cave Temple
✓ Witness Asian elephants in their natural habitat at a national park
✓ Immerse yourself in the ancient art of stilt fishing
Optional experiences available for a supplement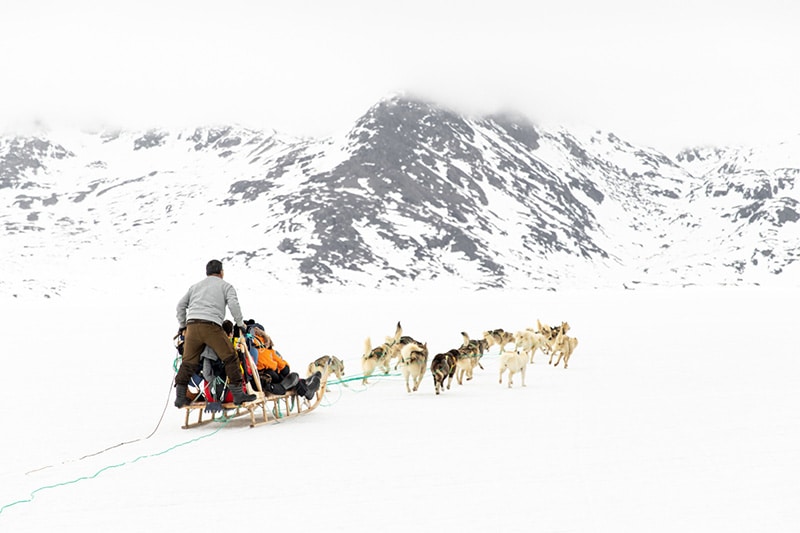 There may also be very limited-capacity optional excursions available designed to give you an even more in-depth experience of your destination, such as ice fishing, dog-sledding, helicopter flights or exploring inside a volcano.